Yeah. I'm looking at you, mommy. You thought buying a refurbished Canon EOS Rebel, or anything for that matter, was shameful and made you look "frugal" or worse, "cheap." Well, look at this picture. Your pocket is thanking you right now. And so are the rest of my fans. You're welcome for this photo-op and the rest of the ones you'll force me to endure. Now, go make yourself feel better by explaining to others who might poke fun of your smart purchase.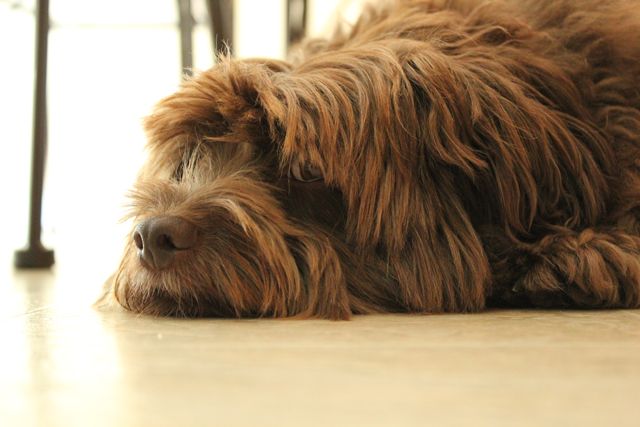 So I have my PRECIOUS! No, not a magical ring. My Canon EOS Rebel T2i. It's a beauty! I used a 35mm film SLR growing up. When digital point-and-shoots cropped up, people bought them like crazy. My family was also one of them. No more film to purchase! Save them on your computer! But at what expense? I missed the control that came with manually focusing my photography. Point and shoots became such a pain to me that I stopped taking pictures altogether.
When I looked at the prices for these new, digital SLRs, my heart dropped. I couldn't afford that! Especially not the new ones. So my quest began to find the most bang for my buck. Then I learned about shutter "life span" and realized that I didn't want to buy a used camera on Craigslist (besides also running into total whackos and ending up tied and gagged in the back of a white van). Of course, if the camera was only used for a short time, you could get years and years of use out of a new-to-you camera. But since I wanted to keep mine for as many years as possible, I knew I needed a newish one.
When it came time to doing research, (cost aside) I also thought that I needed the latest Canon EOS T5i or T4i. WRONG! They're freaking expensive! So, then I thought "Hmm. The T3 is cheaper. I'll buy one of those refurbished." And so it began: the comparisons of Canon Rebels on third party sites.
What helped me make my decision were sites like this Snapsort one and CNET reviews. The Snapsort review shed light on how the models ending with an -i were better. On CNET reviews, I learned that the T2i was essentially the exact same camera as the T3i, except for a swiveling LCD screen. That extra component also made the T3i heavier, and decreased the battery-life. That, and coupled with the fact that the T2i cost less, was a no brainer.
When I asked other professional photographers for their opinion, I was shocked. Rachel at Postcards from Rachel uses the T2i when she travels. My good friend Darwin took a few pictures of Chip when we lived in Baltimore using a T1i, an older EOS Rebel model. When he told me he STILL uses it and it produces gorgeous pictures, despite the beatings it has received, I knew what to do. The T2i sealed the deal for me.
All of the pictures of Chip seen in this post are unedited photographs shot with my refurbished Canon T2i. While my iPhone 4S took a good picture of the camera, the difference in quality is clear. I guess I'm just ashamed to admit that I felt shame in buying a refurbished camera. To me, refurbished sounded sub-par. Now, after receiving the product straight from Canon and knowing that the camera was thoroughly inspected, I feel foolish for ever feeling ashamed.
The camera wasn't cheap by any means, but I got the best of both worlds–a nice camera without my husband screaming at the sticker-price of a new one. Win-win, right?